Citymark Establishes New York Office, Appoints Matthew Hirsch as Managing Director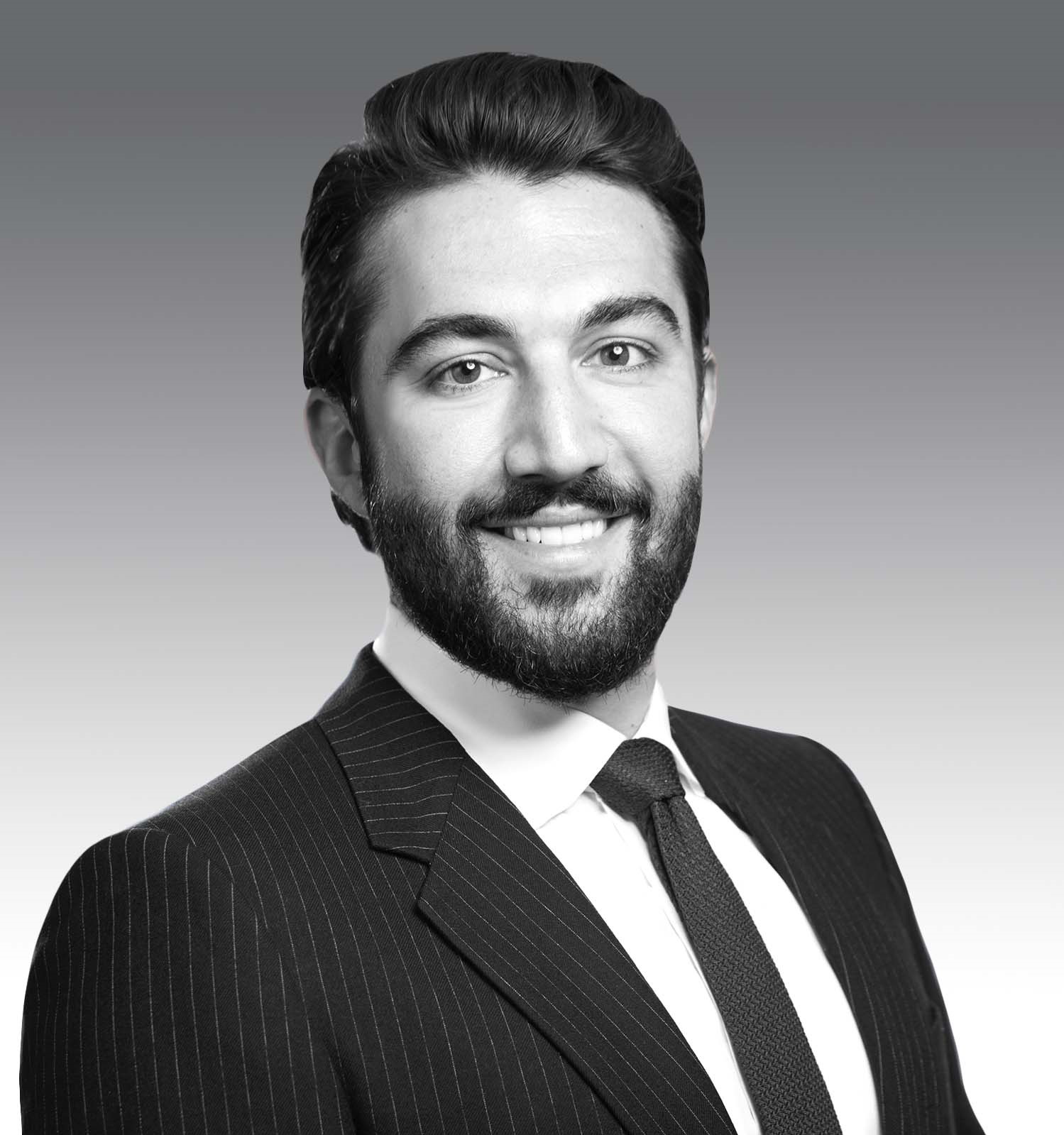 NEW YORK, June 6, 2023 – Citymark Capital, a private equity real estate investment firm and fund manager headquartered in Cleveland, Ohio, is pleased to announce that Matthew Hirsch has joined the company as Managing Director of Structured Capital Markets.
Hirsch will leverage Citymark's existing fund management platform to accelerate the company's growth as a capital solutions provider by strategically investing Citymark's existing fund capital and attracting new third-party investor capital in preferred equity, mezzanine debt and common equity structures, as well as senior debt purchases.
Prior to joining Citymark, Hirsch was a founding member of a New York-based team in CBRE's Debt and Structured Finance group. In this role, Mr. Hirsch led the origination, execution, and pricing of debt and equity executions for multifamily and mixed-use projects throughout the United States. Before joining CBRE, Hirsch was a Director in the capital advisory business at Greystone & Co. where he originated, arranged, and placed more than $8 billion in financing transactions. Hirsch's early experience also includes a position at Aurelius Capital Management.
"We are delighted to welcome Matt to Citymark Capital. Matt's deep institutional real estate investment track record and capital markets experience will have an immediate impact on Citymark's continued growth of its fund management business and overall capital markets platform," said Daniel Walsh, Founder and CEO of Citymark.
About Citymark
Citymark Capital invests capital on behalf of its institutional investors through Citymark's comprehensive real estate investment platform including joint venture equity, preferred equity, mezzanine debt and senior debt for multifamily properties throughout the United States. Citymark taps into its vast national network of experienced regional and national operating partners, brokers, and banks. For further information on Citymark Capital, contact Dana Banda at dbanda@citymarkcapital.com.
Disclaimer
The information contained in this communication should not be regarded as an offer to sell or a solicitation of an offer to buy any security in any jurisdiction where such an offer or solicitation would be in violation of any local laws. The general information discussed is not a guarantee, prediction, or projection of real estate investments. There are risks associated with investing in real estate assets, such as inflation, interest rates, real estate tax rates, changes in the general economic climate, local conditions such as population trends and neighborhood values, and supply and demand for similar property types. This communication may contain forward-looking statements identified by the use of words such as "outlook," "indicator," "believes," "expects," "potential," "continues," "may," "will," "should," "seeks," "approximately," "predicts," "intends," "plans," "estimates," "anticipates" or the negative version of these words or other comparable words. Such forward-looking statements are subject to various risks and uncertainties. Accordingly, there are or will be important factors that could cause actual outcomes or results to differ materially from those indicated in these statements. These factors should not be construed as exhaustive.

One Cleveland Center
1375 East 9th Street Suite 2880
Cleveland, Ohio 44114
Phone: 216-453-8080
E-mail: Info@citymarkcapital.com