Instructions for Accessing Investor Portal
Registered Investors click here to be taken to your investor portal for login
Interested in Registering?
Username and password required to view the electronic private placement memorandum, limited partnership agreement, and subscription documents can be requested by emailing or calling below:
Phone: 216-453-8084
E-mail: Info@citymarkcapital.com
Criteria for Our Investors
Investors in Citymark Capital's funds must be accredited investors per IRS guidelines.
Citymark Capital joint venture equity investment structures provide investors a variety of benefits, including:
Portfolio Diversification: the opportunity to invest with a variety of experienced operators, assets, and geographies for a truly diversified portfolio. Private real estate investments have low correlation with stocks and bond investments providing portfolio diversification;
Distinct Access to Deal Flow: access to investment opportunities across the U.S. from real estate operators with long track records of success;
Risk Management: proprietary research and extensive due diligence performed by experienced real estate professionals;
Expertise & Oversight: founder's deep track record in investing apartment assets on behalf of third-party investors;
Opportunity for Long-Term Relationships: the ability to invest in additional Citymark funds in the future; and
Market Responsiveness: unlike other asset classes, apartments are able to adjust rents quickly in response to changing market conditions.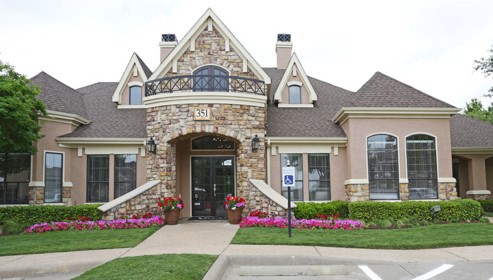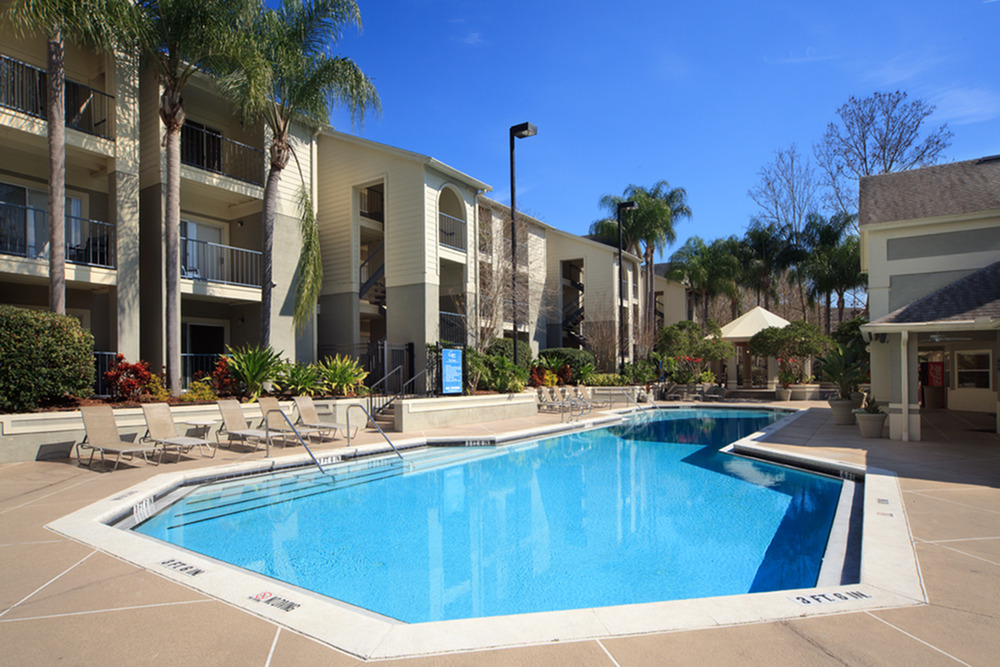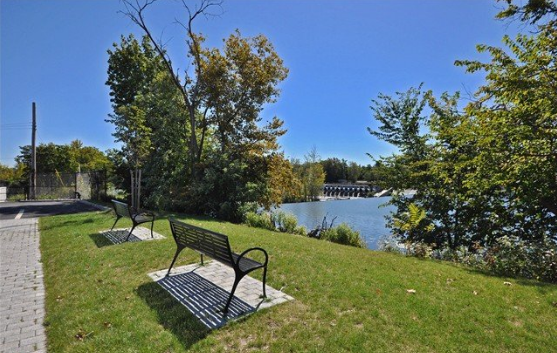 One Cleveland Center
1375 East 9th Street Suite 2880
Cleveland, Ohio 44114
Phone: 216-453-8080 Ext. 100
E-mail: Info@citymarkcapital.com