Partner Overview
Citymark invests as a limited partner in apartments operated by highly experienced real estate firms who own, acquire, and manage multifamily rental apartments.
Citymark acquires market rate, institutional quality, multifamily assets in top U.S. markets.
Average Deal Size
Investments ranging from $5-20 million on total project cost from $20-80 million.
Time Horizon
Investments have an expected life of up to 7 years during which the fund's value creation and exit strategy will be executed through either sale and/or refinance of the asset.
For additional information, please contact us directly.
Citymark Capital
One Cleveland Center
1375 East 9th Street
Suite 2880
Cleveland, Ohio 44114
Phone: 216-453-8080 Ext. 100
E-mail: Info@citymarkcapital.com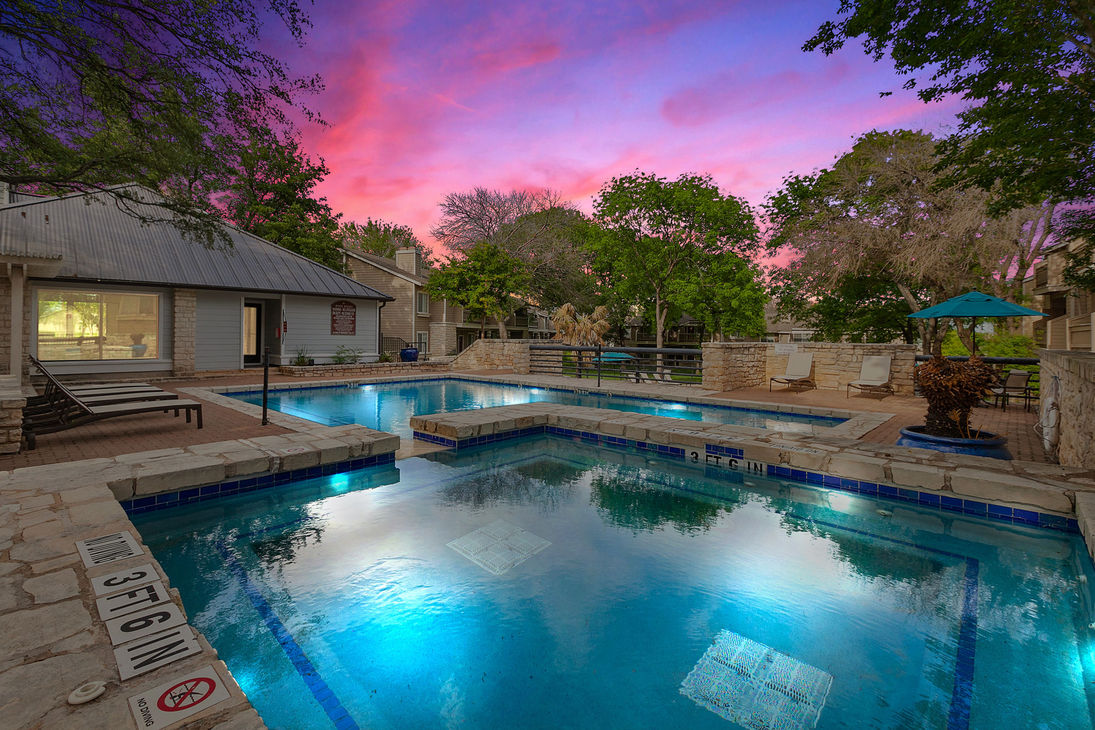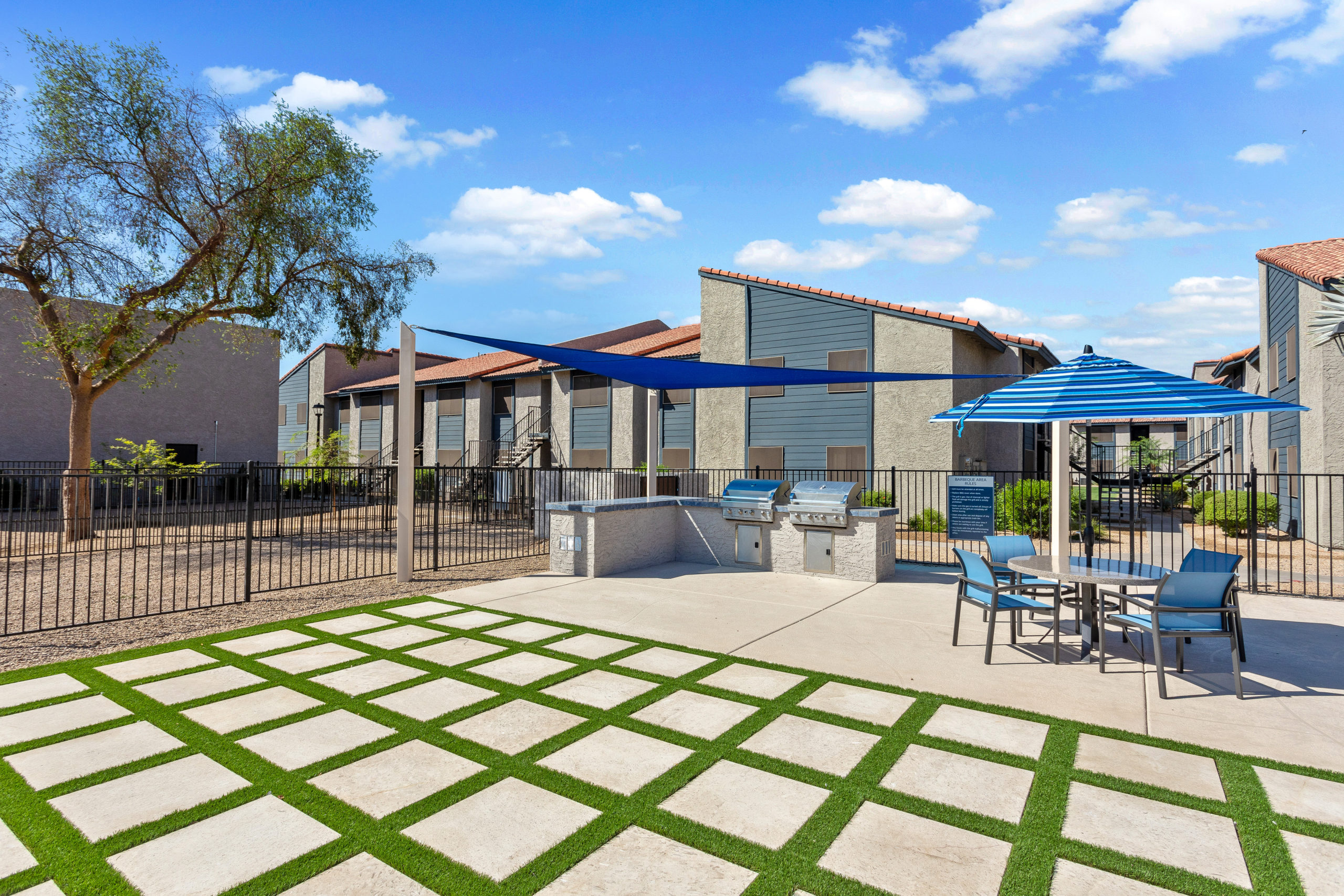 One Cleveland Center
1375 East 9th Street Suite 2880
Cleveland, Ohio 44114
Phone: 216-453-8080
E-mail: Info@citymarkcapital.com