Crain's Cleveland Business – Notables in Commercial Real Estate
Congratulations to the 2023 Crain's Cleveland Business Notables in Commercial Real Estate including Citymark Capital Founder & CEO, Daniel Walsh! Click through here for the full list and how these industry leaders are unlocking opportunities during the current market dislocation.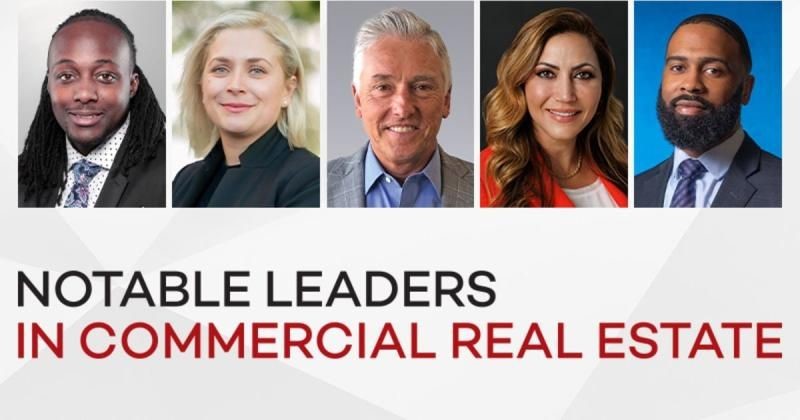 Disclaimer
The information contained in this communication should not be regarded as an offer to sell or a solicitation of an offer to buy any security in any jurisdiction where such an offer or solicitation would be in violation of any local laws. The general information discussed is not a guarantee, prediction, or projection of real estate investments. There are risks associated with investing in real estate assets, such as inflation, interest rates, real estate tax rates, changes in the general economic climate, local conditions such as population trends and neighborhood values, and supply and demand for similar property types. This communication may contain forward-looking statements identified by the use of words such as "outlook," "indicator," "believes," "expects," "potential," "continues," "may," "will," "should," "seeks," "approximately," "predicts," "intends," "plans," "estimates," "anticipates" or the negative version of these words or other comparable words. Such forward-looking statements are subject to various risks and uncertainties. Accordingly, there are or will be important factors that could cause actual outcomes or results to differ materially from those indicated in these statements. These factors should not be construed as exhaustive.

One Cleveland Center
1375 East 9th Street Suite 2880
Cleveland, Ohio 44114
Phone: 216-453-8080
E-mail: Info@citymarkcapital.com