Investment Strategy
Citymark invests in institutional quality apartments ranging from 100-400 units per property. Citymark's investment approach focuses on current return and capital appreciation.
Alignment of Interest
At the heart of Citymark Capital's strategy for each investment is achieving alignment of interests between the firm and the joint venture partner. Citymark requires the partner to invest in each project, therefore all parties are rewarded based on success of the project. Investments are structured so Citymark is the majority investor in each project. Citymark retains control and major decision-making rights.
Target Markets & Properties
Citymark makes investments in the top 50 U.S. markets where strong demand for existing and new properties is driven by job and wage growth, household formation, and a secular shift to rental living.
Citymark seeks equity investments in market rate, value-add, or stabilized properties, which may or may not require significant rehabilitation.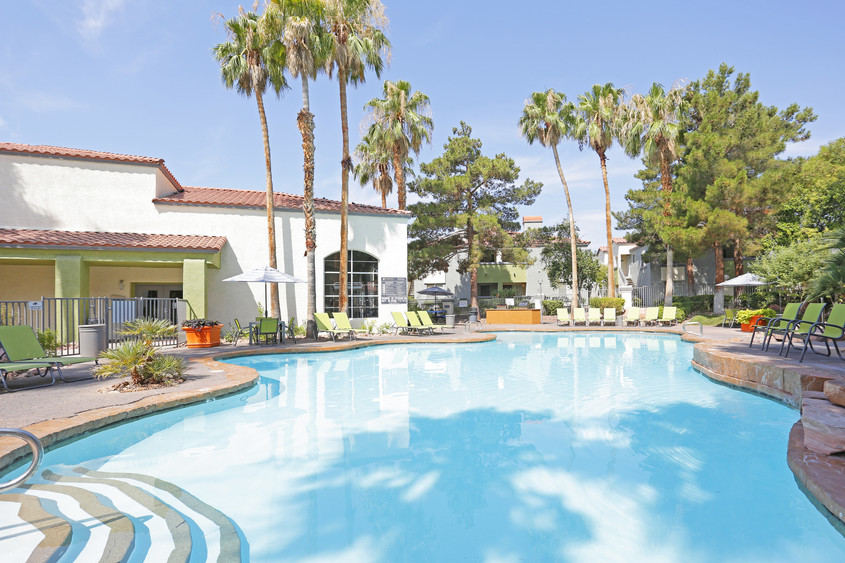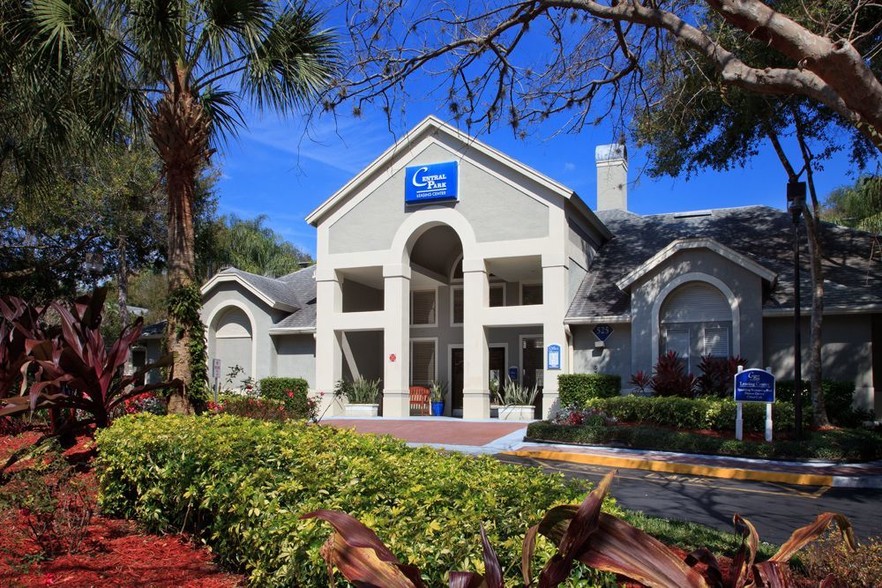 One Cleveland Center
1375 East 9th Street Suite 2880
Cleveland, Ohio 44114
Phone: 216-453-8080 Ext. 100
E-mail: Info@citymarkcapital.com